Description
AREAWARE | Serving Friends Spoons
Whoever said food is not to be played with has not met Serving Friends. These wooden spoons, carved into charming shapes, bring joy and humor to your dining table.
No matter what you are serving, they'll always be there to serve up smiles.
—
SIZE
8 cm x 30.5 cm
MADE OF
High-quality Beech wood
MADE BY
Brand AREAWARE designed by Brooklyn-based designer Selena and made in the USA.
—
OUR ADVICE
|General Care|
。Keep dry: Handwash with mild soap, then rinse and dry thoroughly. Keep in a dry location at room temperature.
。Avoid collisions: Do not soak or put in the dishwasher as this will dry out the wood.
。Regular cleaning: Rub with a wedge of lemon to keep them fresh and prevent bacteria. Safe to use with nonstick cooking surfaces.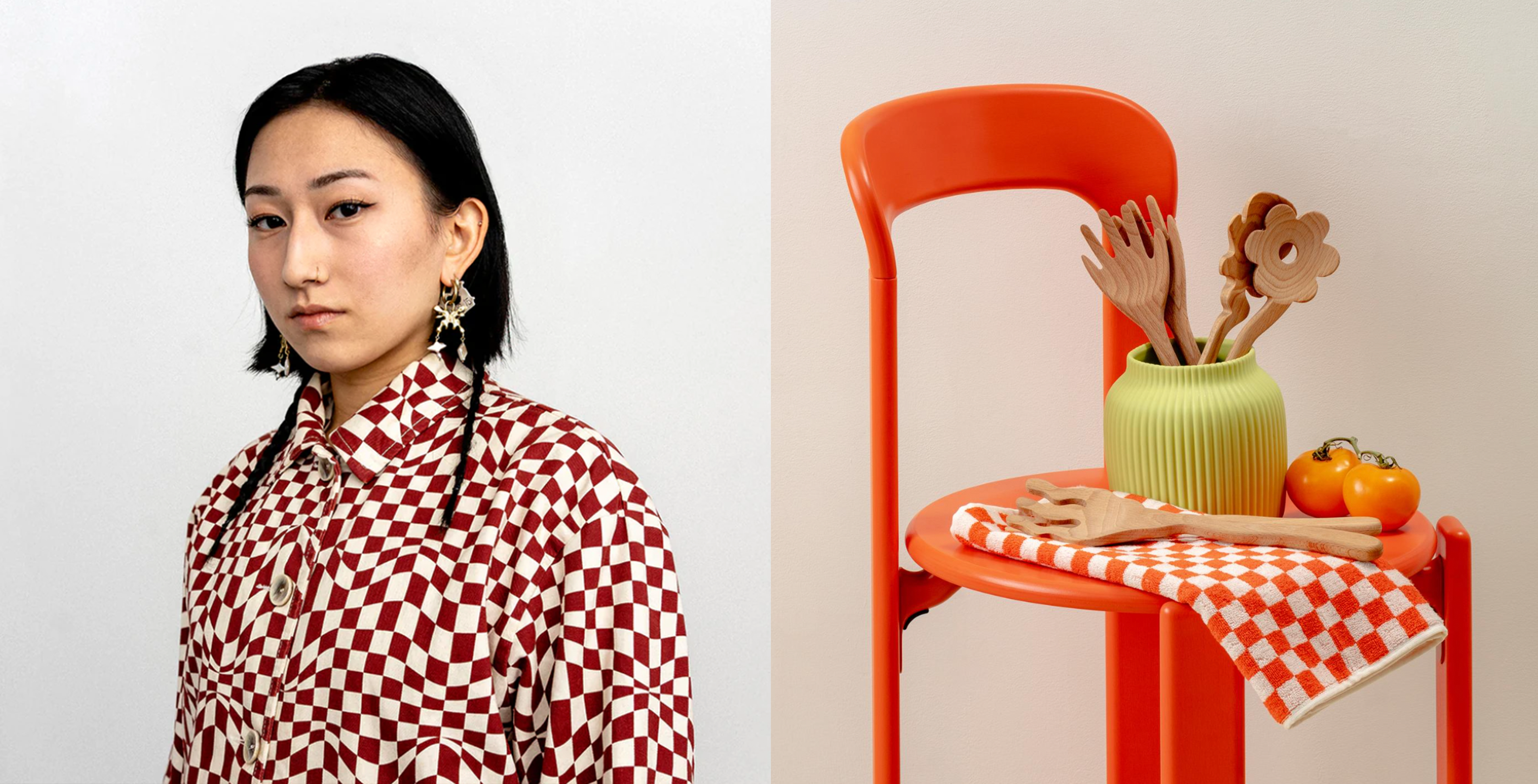 Selena
Selena is a designer exploring color, form, and humor to elicit joy and child-like energy. She embraces unconventional concepts and various mediums in her studio in Brooklyn, as both a prop stylist and exhibition designer. Balancing satire and function, her objects bring a sense of playfulness into commercial and residential spaces.
Clients include Muji, Saturday Night Live, Glamour, Hypebeast, Macy's, Todd Snyder, Baccarat, and Elizabeth Foundation for the Arts. Her objects have been featured in Architectural Digest, Sight Unseen, and Popeye.